Come learn with us!
Puppies are cute but they need to be educated and socialized in order to become good canine citizens and family members. And because we know that dogs, like their pet parents, have unique personalities and socialization styles, we've created a variety of programs to suit their needs-- and yours.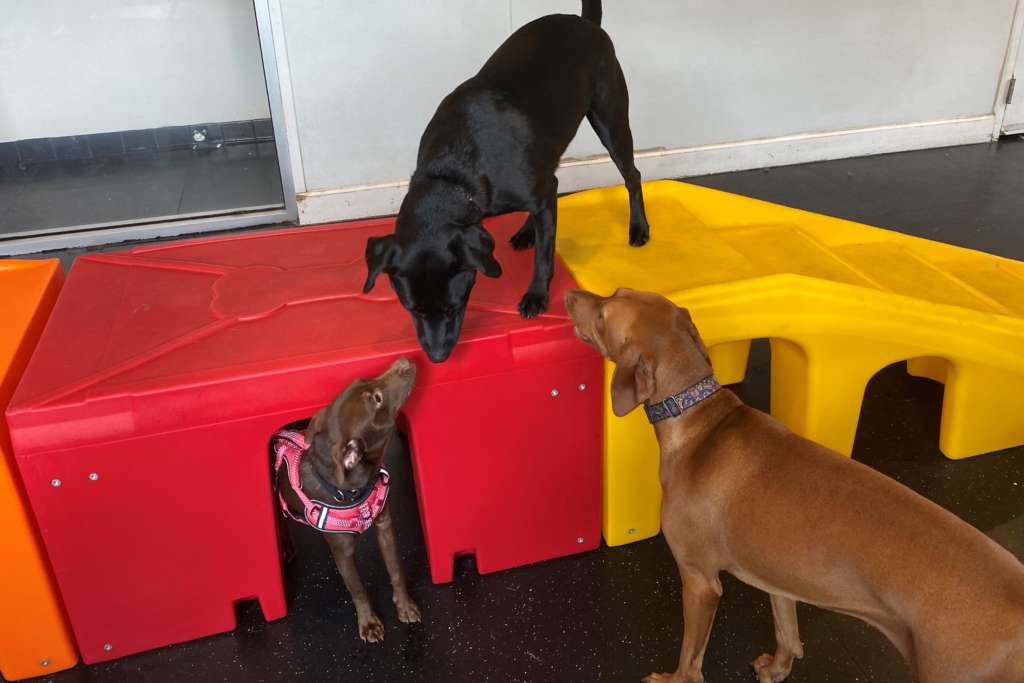 Puptagon Dog School
Our newest program, this all-day "play school" is for dogs ready to get serious about meeting new friends and learning new skills.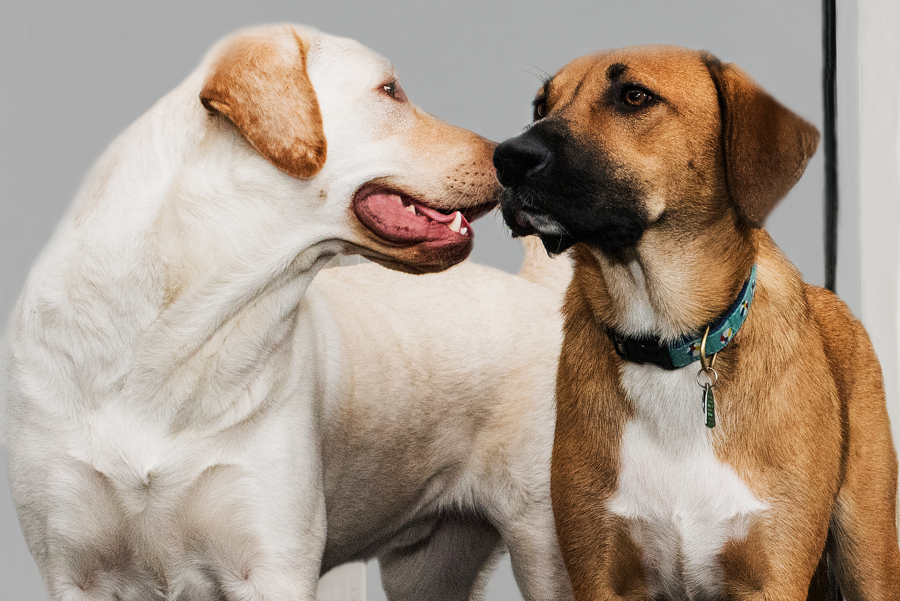 Puppy Socialization
A tired puppy is a happy puppy. Our playgroups build confidence and teach important socialization skills. For puppies, 9-16 weeks old, and adolescents, 4-8 months old.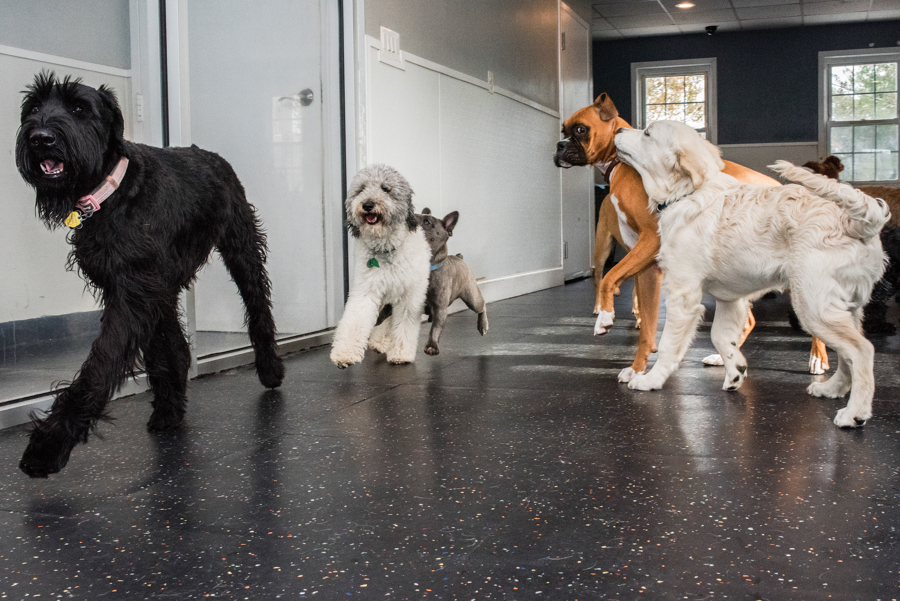 Play & Train/Board & Train
Dogs spending the day or overnight at Happy Paws can take advantage of specialized training sessions at our next-door facility, Puptagon. Ideal for dogs who are more comfortable in no-distraction, more structured settings, working one-on-one with a trainer.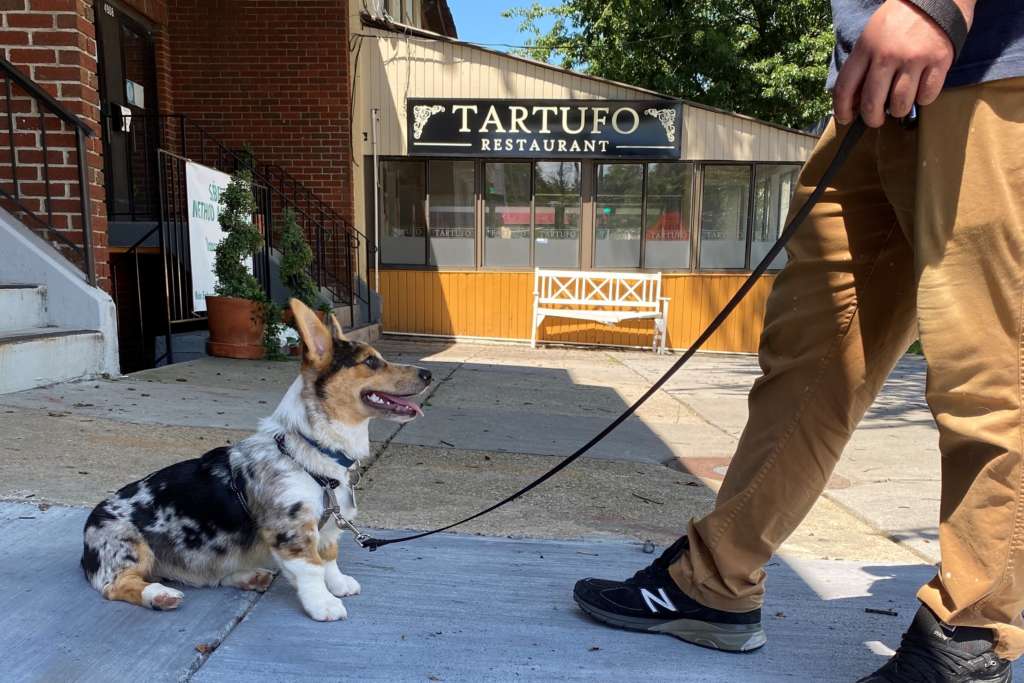 Puptagon
Our premier program, Puptagon uses positive reinforcement training to build an effective relationship-focused bond that helps you and your dog become a top-notch duo!