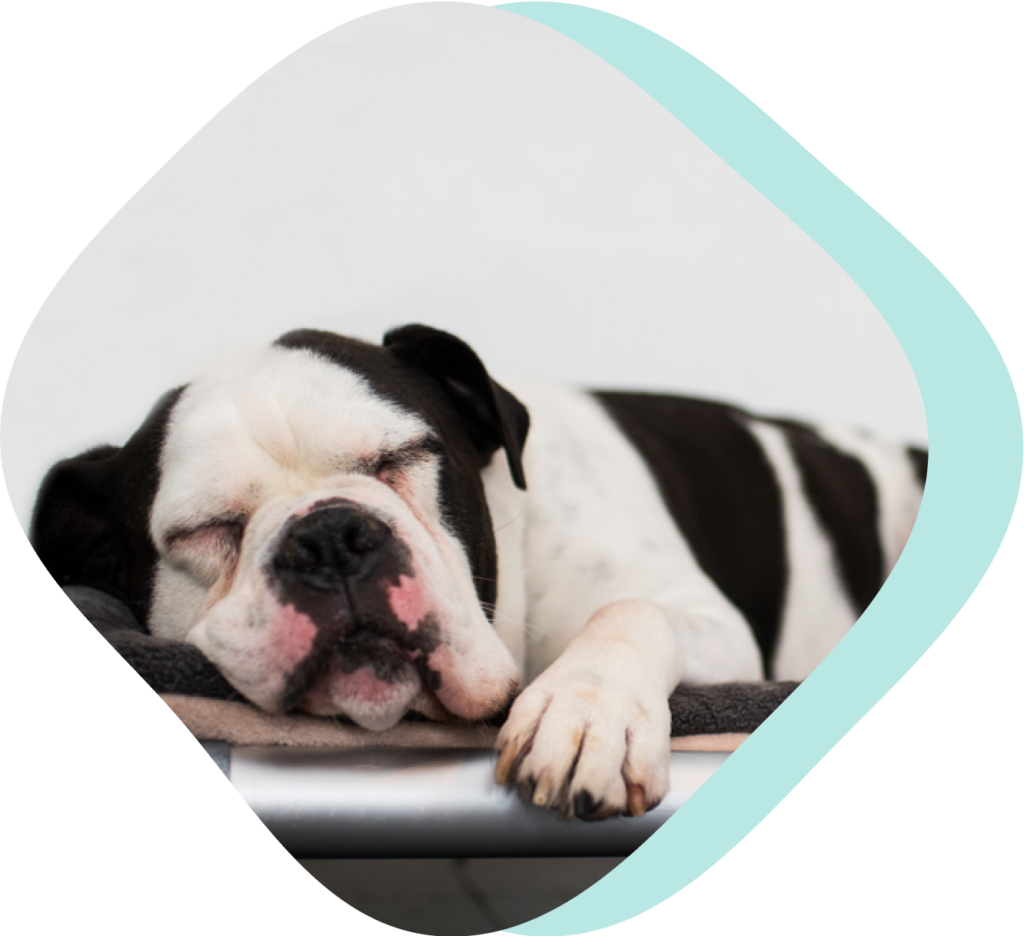 Dogs are the center of our universe and at the heart of everything we do. Since we first opened our doors in 2007, we have worked to create a fun and stimulating environment where dogs feel safe, secure, and totally him- or herself.
Because no two dogs are alike–even within the same breed–we have developed  personalized play-to-learn programs informed by a deep knowledge of pet care and canine behavioral science. Our sessions are designed to address your dog's unique needs and respond to your specific concerns and our low pet-to-people ratio means your dog is always lovingly supervised.
We believe that when we all work as a team, dogs will flourish and become the best they can be. We treat every canine client that walks through our door as if they were our own and every pet parent as a member of our pack.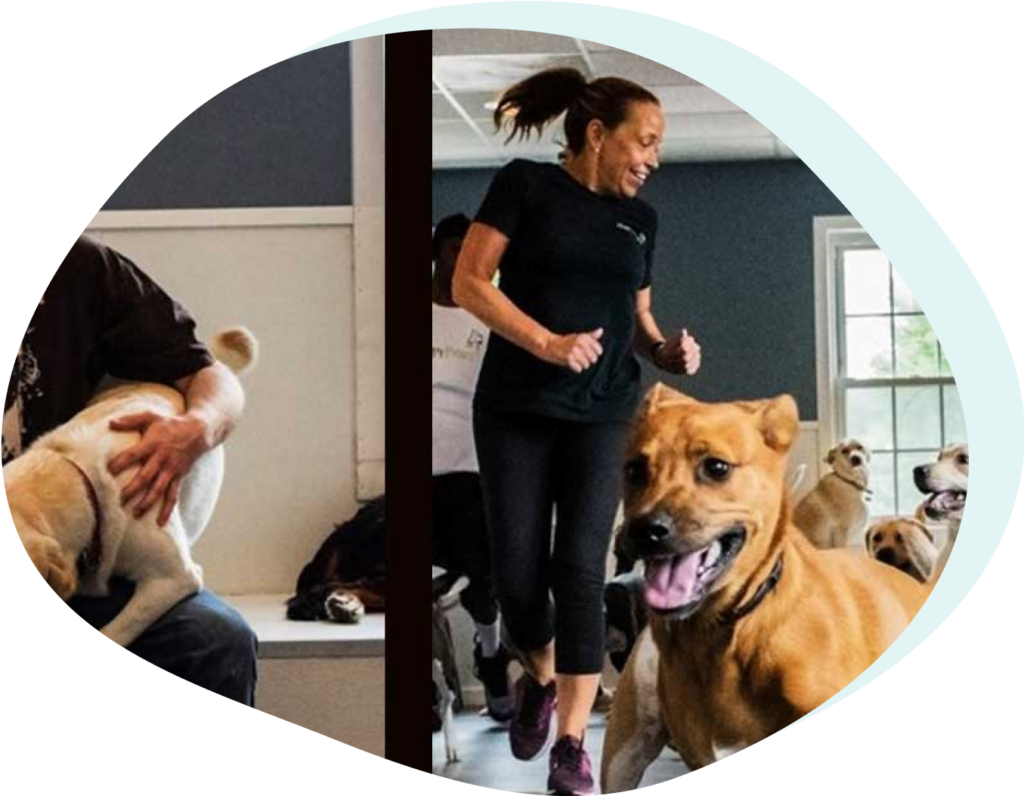 Dogs aren't the only ones who benefit from our training. Our trainers are all certified, with at least six years of experience and are required to stay up-to-date with the latest trends and best practices in the ever-changing field of animal and dog behavior. They regularly attend workshops and seminars by world-renowned trainers such as Ken Ramirez, Sue Sternberg, and Pat Miller. We're able to transform dogs with even the most challenging behaviors into well-behaved–and happy–members of the family.