Your Dog's New Happy Place
At Happy Paws, we believe that every dog can become a good dog and have fun doing it. From overnight stays to structured skills training, we make sure to shower your dog with loving attention, stimulating activities and individualized instruction tailored to their needs and personality.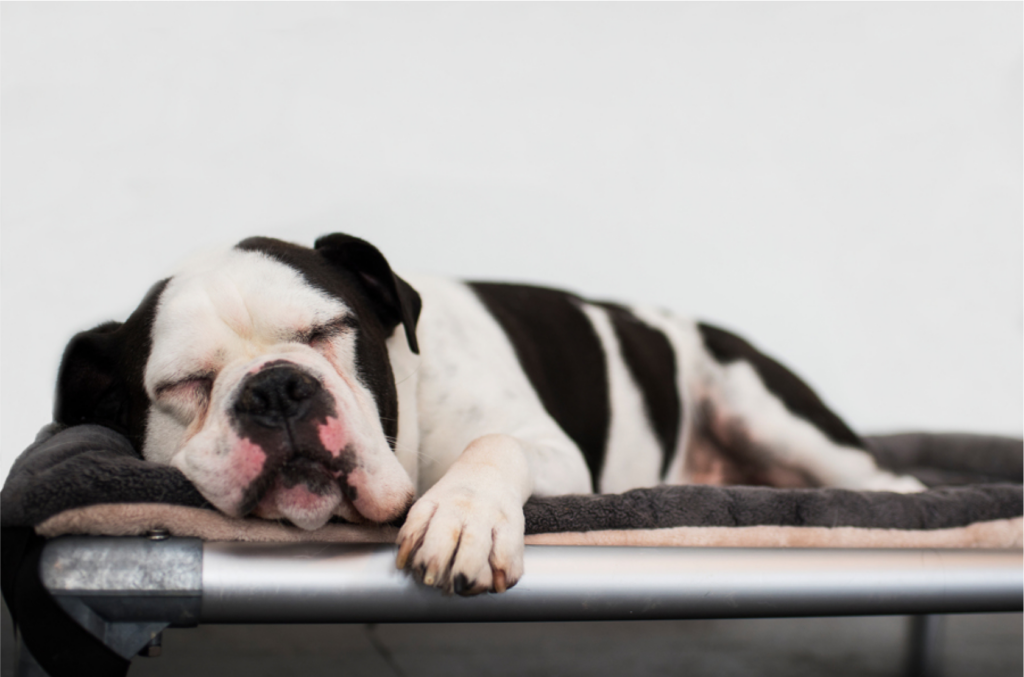 There may be no place like home, but we're a close second. When you're out of town, you can entrust your dog to us, and know he or she will be happily entertained with supervised play, walks and lots of TLC. All in a secure, safe and super-sanitary facility. You can even visit your little darling via our live password-protected video feed.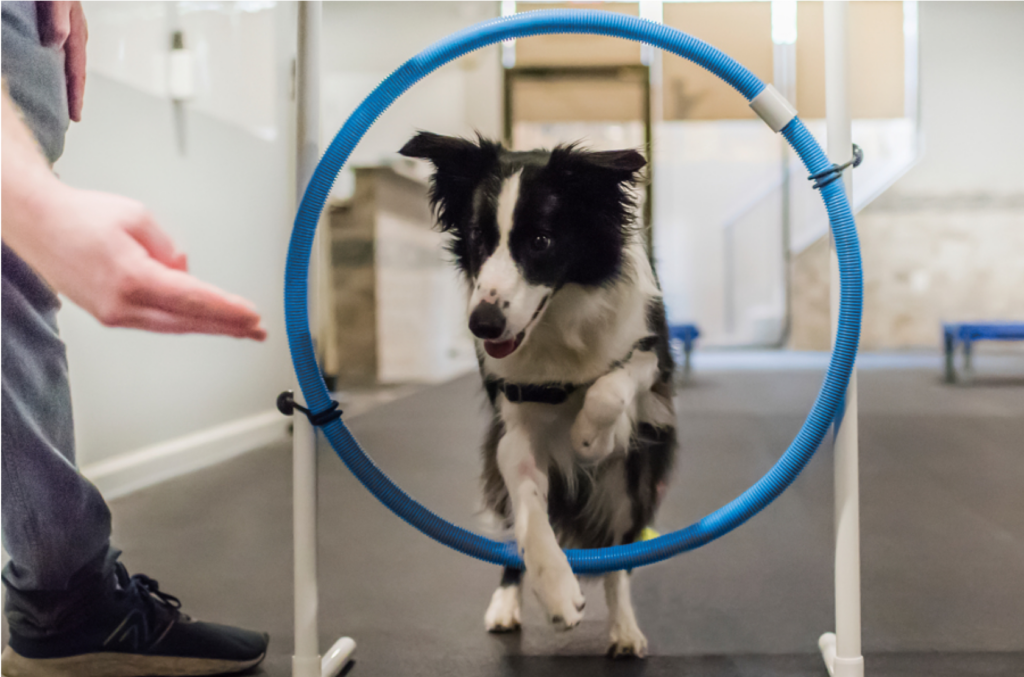 Who says school can't be fun? We offer a variety of programs to engage your dog's mind and body with age- and play-style skills training, activities and plenty of positive reinforcement. For an additional fee, we also offer one-on-one training in your home or at the Puptagon Dog School next door to address any unique issues you may have.
Private training at our location
Private training in your home
Small group classes
Play & train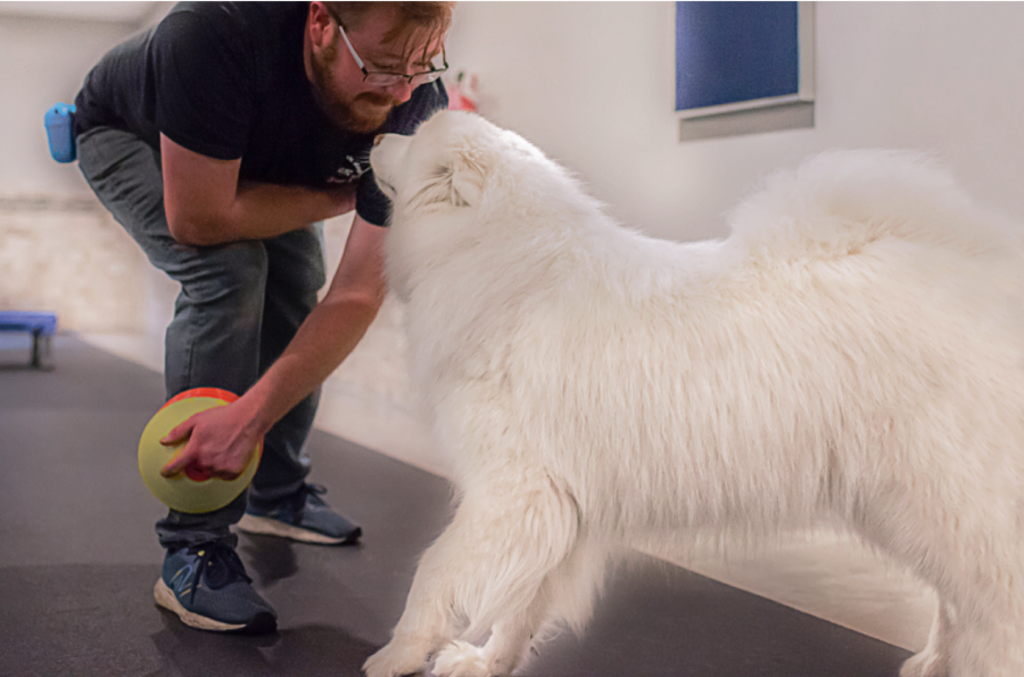 Play Groups with Training
For social creatures like dogs, nothing beats a day of play, especially with other furry friends, toys and stimulating games. Supervised by our certified (and trained) staff and separated by age, size and temperament.