Positive reinforcement training for dogs and their people.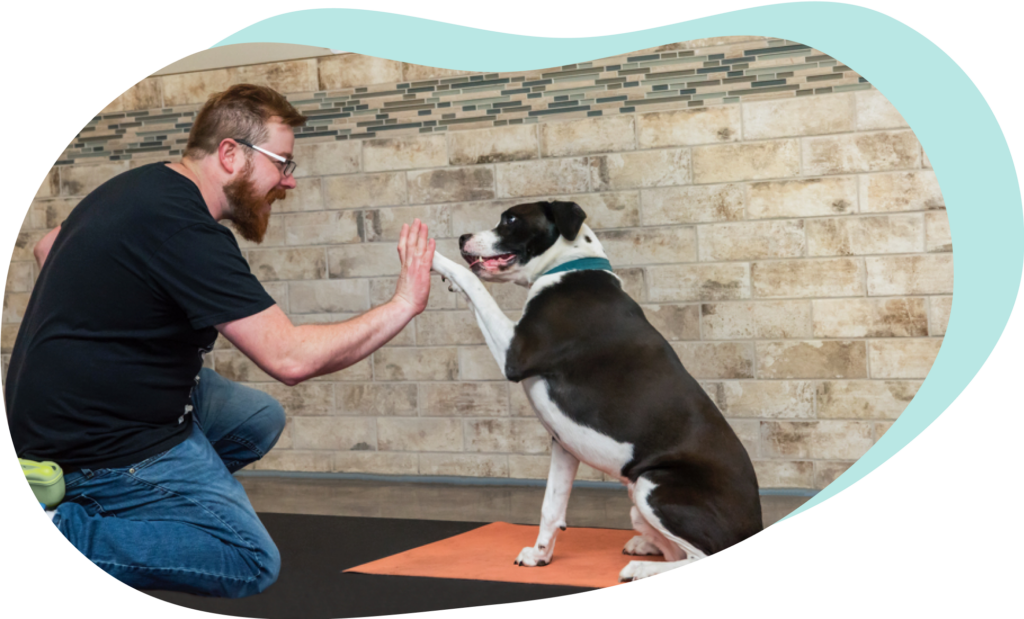 We've been loving and working with dogs since 2007, and if there's anything they've taught us, they really like structure. They're happier when they know their limits and your expectations. They love rewards! So whether you've got a new puppy who needs to learn the ways of the world; a rescue who needs to feel more confident in your home; or an adult, who needs to unlearn some bad habits, we'll develop a personalized program of play, socialization, and skills training that brings out their best behavior.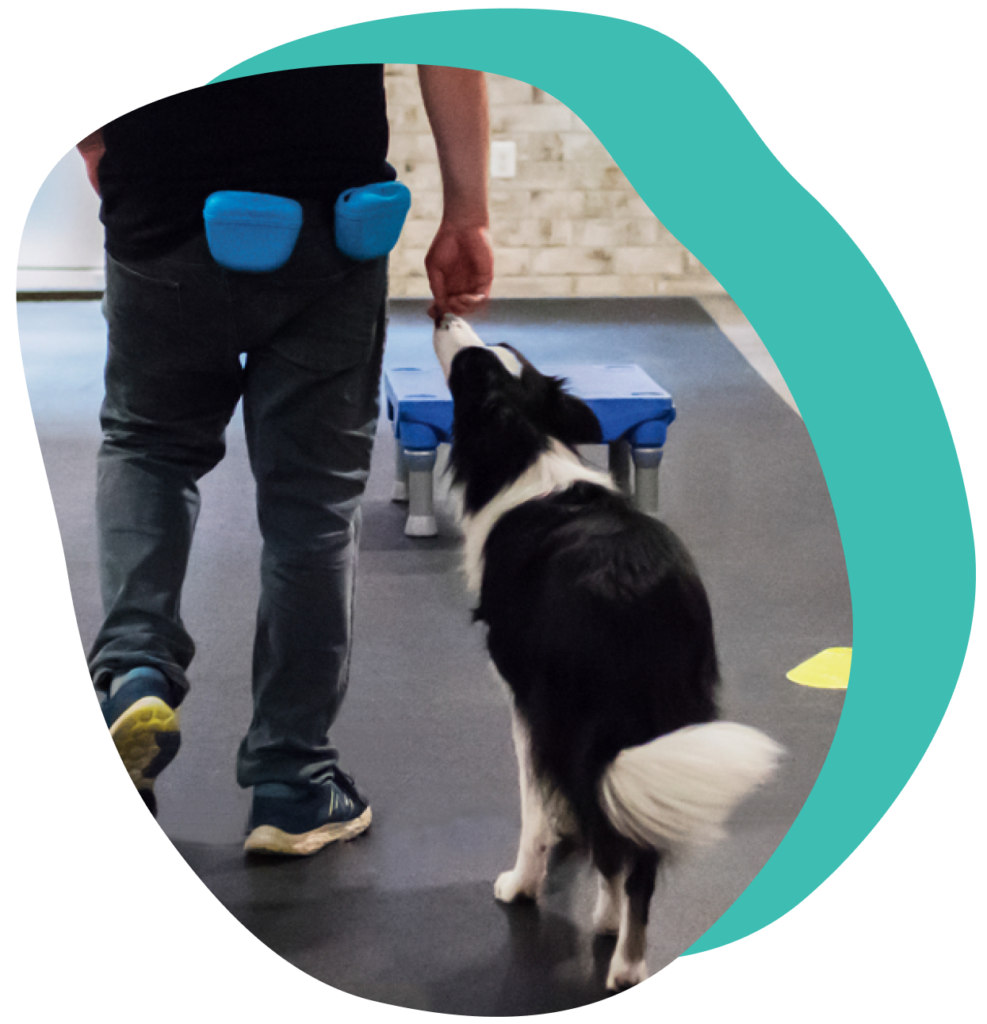 Does your dog pull on leash? Does he or she try to scarf up everything on the street? Or always bark at that one neighbor's dog? We can help!
We offer play-to-learn activities and one-on-one instruction customized to your dog's unique needs including: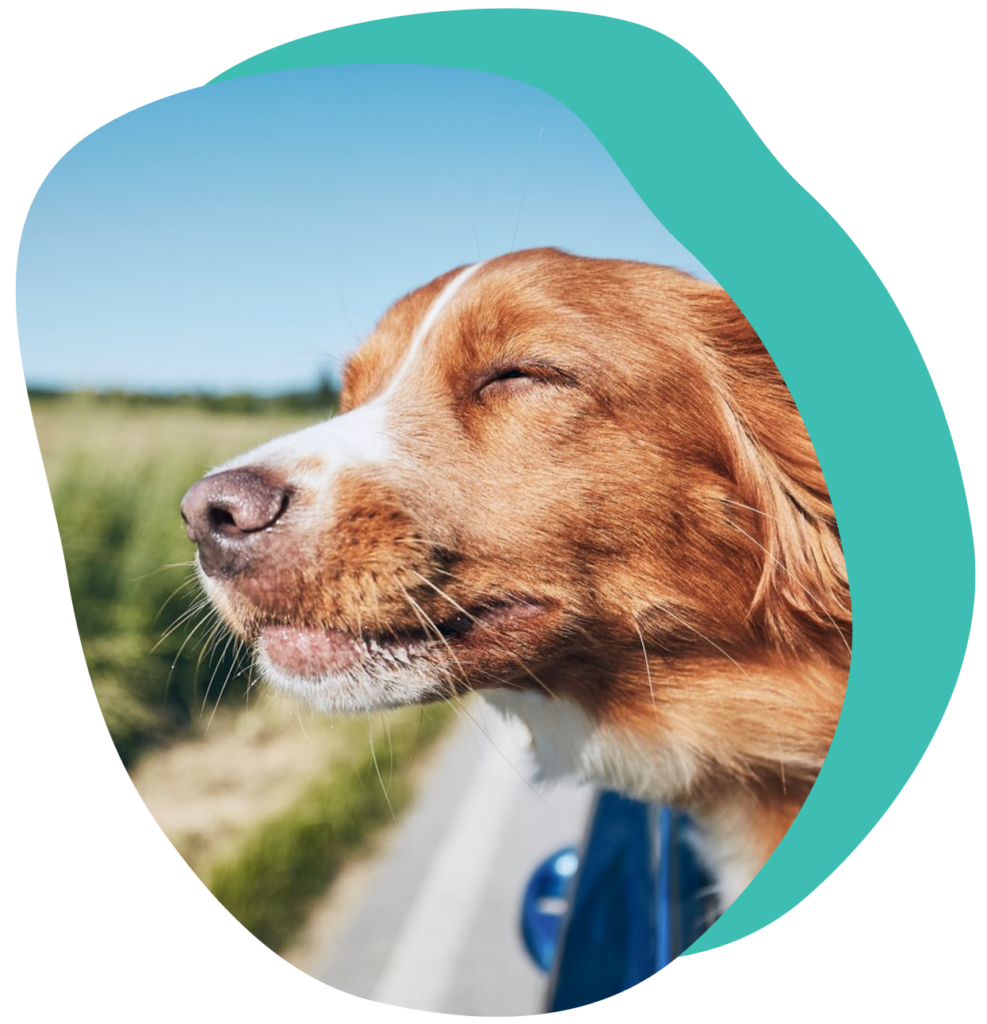 We're happy to introduce a new pick-up and drop-off service for our canine clients through Fido Fitness, a 
DC-based pet transportation company covering NW Washington and Bethesda.
One way fee is $25, payable to Fido Fitness, and must be scheduled 24 hours in advance. For more information, scheduling and payment, visit their website here.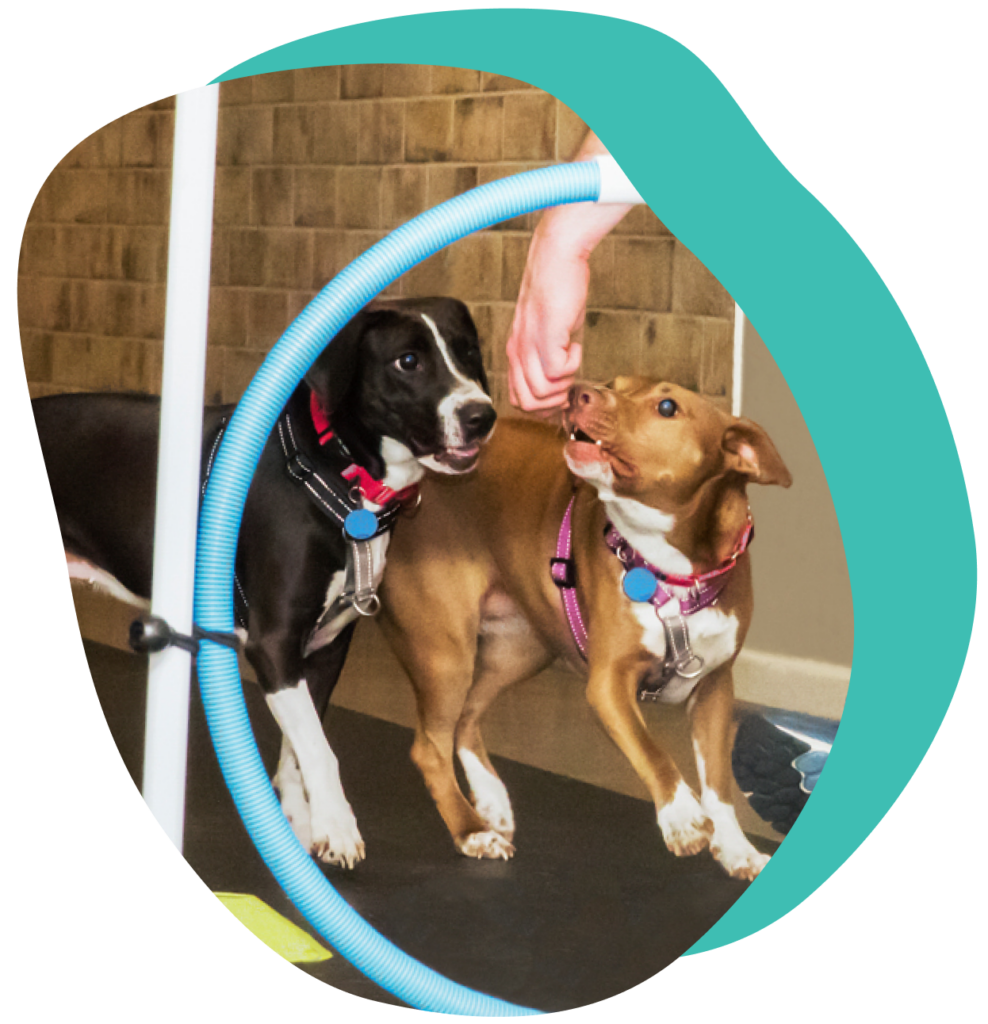 Train Smart, Play Smarter
Dogs learn best by playing and socialization so we've now enriched all our daycare and boarding sessions with new play-to-learn activities to keep them happy, stimulated and well-trained at any age.
Happy Paws Play Groups offer basic skills training to build confidence and enhance concentration, including:
Happy Paws/Puptagon has been a lifesaver for us. Expanding a family to include pets is rewarding and fun, and at times stressful. It's helped us maximize the fun part and minimize the stressful parts. The daycare provides an outlet a few times a week for the abundant energy of our two rescued sisters. The terrific, skilled-training staff patiently and effectively uses positive training techniques to help us and the dogs understand each other and get the most out of our relationship. Day in and day out, it is a pleasure to interact with all of the staff and trainers!